We are a company with more than 25 years of experience in the industrial sector, offering a professional service and cleaning articles of the highest quality.
We have:
Degreasers
Hand soap
Bathroom cleaner
Air freshener
Furniture oil
Carpet cleaners
Glass cleaners
Pottery and ceramic cleaner
Algaecide
Sarricide
Acrylic waxes
Stainless steel polisher
Descaling
Hand cream
Solvent dL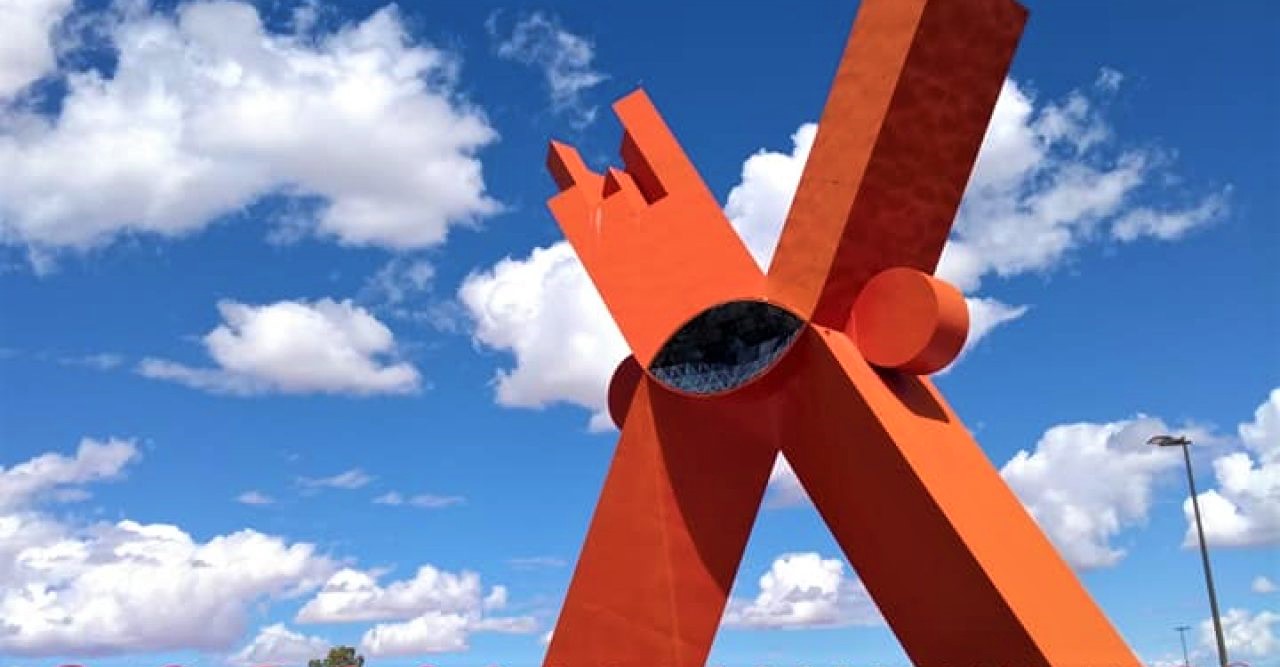 Ciudad Juárez
Lago Manitoba 746, Fracc. Nava, C.P. 32340, Cd. Juárez, Chih.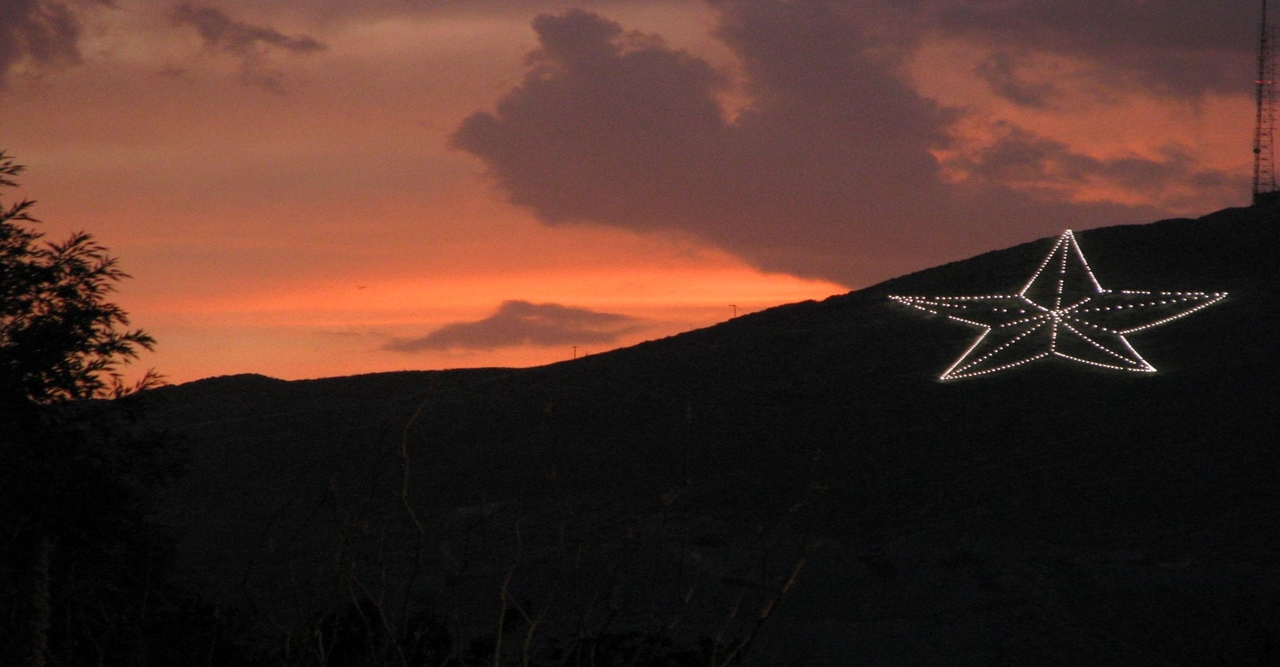 El Paso, TX
Dile Enterprises LLC, 1049 EastSide Rd Ste 8, El Paso Texas 79915